My heart aches when I think about life.
I am 21, but what am I doing?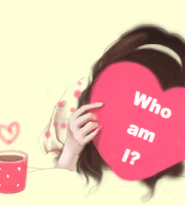 Many say, just be who you are.
But do you even know yourself?

Am I thinking too much?
Or any of you out there have thought why are you here,
when there are so many things you want to do out there.
As Katy Perry sang,
Who are you living for?