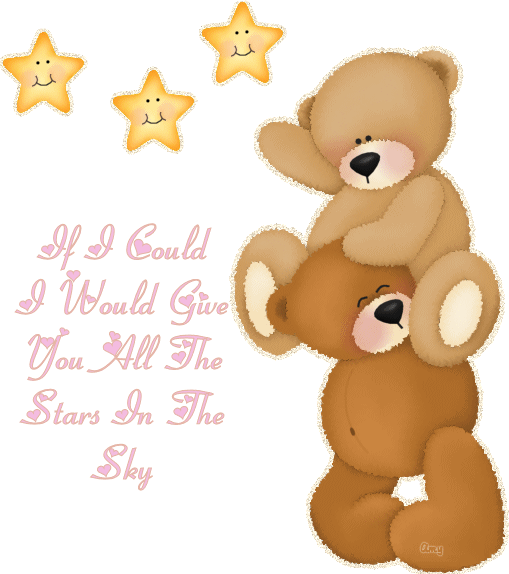 This post is dedicated to someone special..
All the time I felt we are so near yet so far...
Well....we are not the typical couple
who gets obsession to meet each other everyday..
We are not course mates, neither we are village mates..
We don't hang out with the same groups of friends..
After 6 weeks apart..
the feelings just grew stronger..
The long holiday was our challenge..
And now back to Uni..
It is another great challenge..
Though we meet only once a week..or twice...
Or maybe once in a fortnight if we are busy with our exams..
At least we know there is someone there
who will always make us feel like we own the world,
who will do anything to make one another happy..
To that special one..
I miss stars gazing with you..
Wish that we can star gaze again when we are free..
Heart you loads..